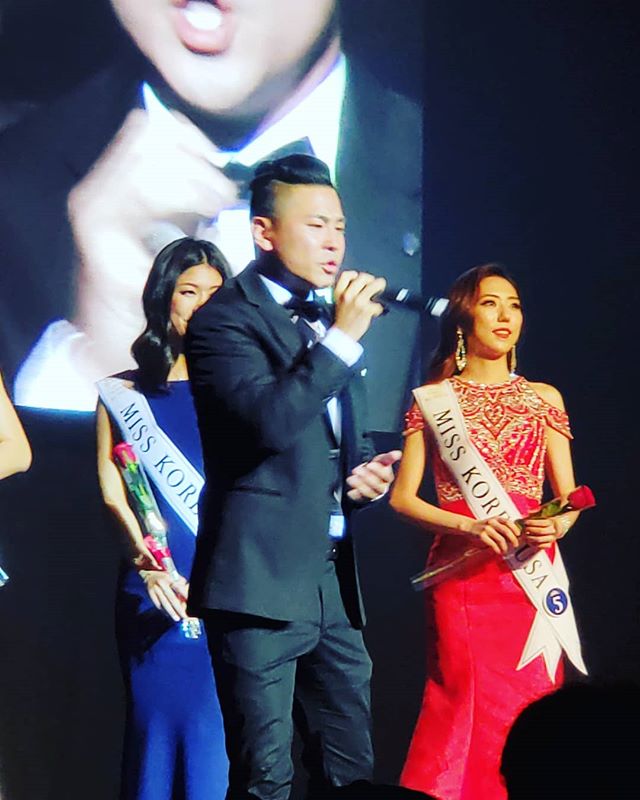 Have you checked out our interview with the incredible @realjinu ? Listen and find out about his interests, past, heritage, and career! Also about his journey in the music industry as a musician/artist of Korean decent! See if you can catch the moment Han knew too much about him! 😂 Make sure to check out his Instagram and performance dates! #jinu #jinupark #realjinu #helikessoju #koreanamericanheritagepodcast #koreanamerican #history #interview #rnb #music #musicians #koreanhistory #betyouafreaktho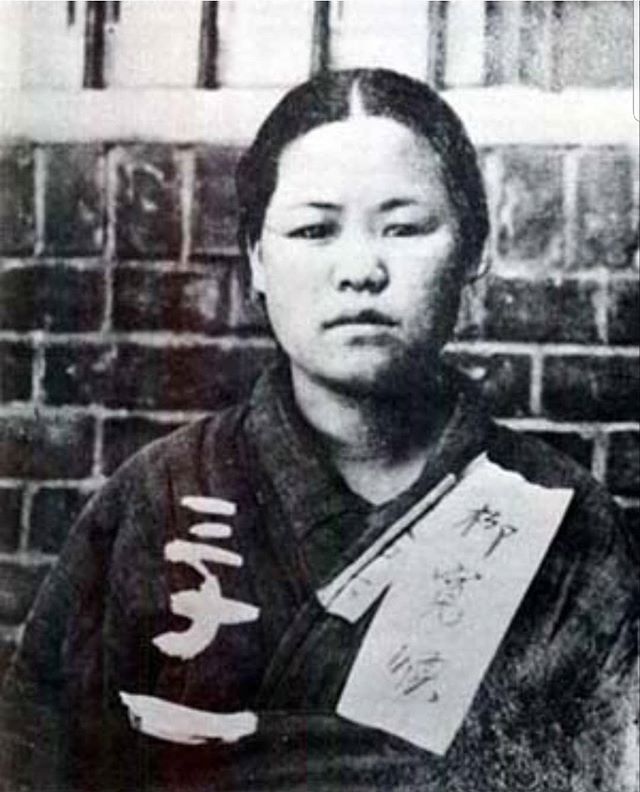 Yu Gwansun (yoo gwan-soon) or also known as Ryu Gwansun, became known as the "Joan of Arc" of Korea. At the young age of 17 (16 by Korean standards) she was already an organizer for the the Korean independence movement, and took it upon herself to rally her countrymen to rise against the Japanese. On March 1st 1919, after witnessing the murder of her parents and other Koreans by the hand of the military police, she was arrested and subsequently tortured for her participation and further information on her colleagues. BUT she endured, and did not give away any of her fellow members. She died in custody. She died fighting for her family, her people, and her country. She is one of the people I find most interesting in Korean history. She recognized the need for change, and DID something about it! #koreanamericanheritagepodcast #koreanamerican #kahp #dosan #dosanahnchangho #korea #koreanflag #koreanindependence #marchfirstmovement #marchfirst #history #koreanhistory #yugwansu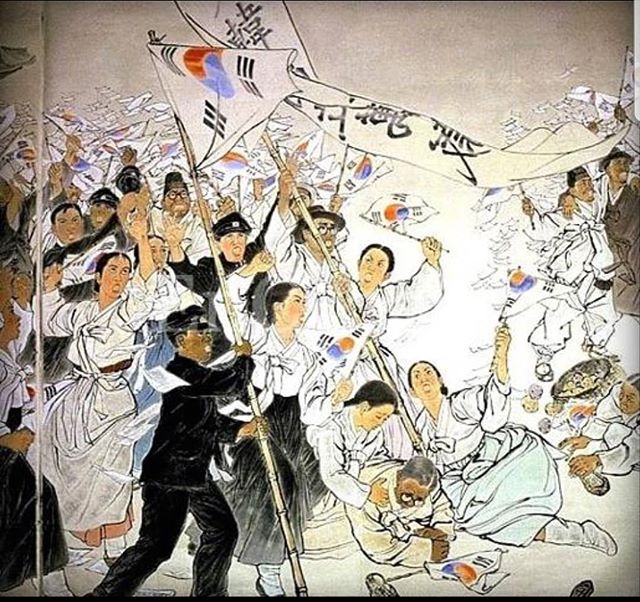 Today is March 1st!!! The 100th anniversary of the Korean independence movement to rise against the Japanese colonialists in Korea in 1919! Celebrate with us as we remember those whose lives were lost and sacrificed for their desire to have basic human rights. I'll be making a few more posts today with some info (let's hope my memory works today) #koreanamericanheritagepodcast #koreanamerican #kahp #dosan #dosanahnchangho #korea #koreanflag #koreanindependence #marchfirstmovement #marchfirst #history #koreanhistory #neverforget
A big thank you to everyone who came out yesterday to celebrate the 100 year anniversary of the March First movement! It was an incredible sight to see young and old Korean immigrants as well as Korean Americans c ol me out to learn and remember this important part of history. Big thank you to our speakers and performers ❤ I was working the front desk so I didnt get many pics, but hopefully I'll remember to steal some from the photographers in a few days 😁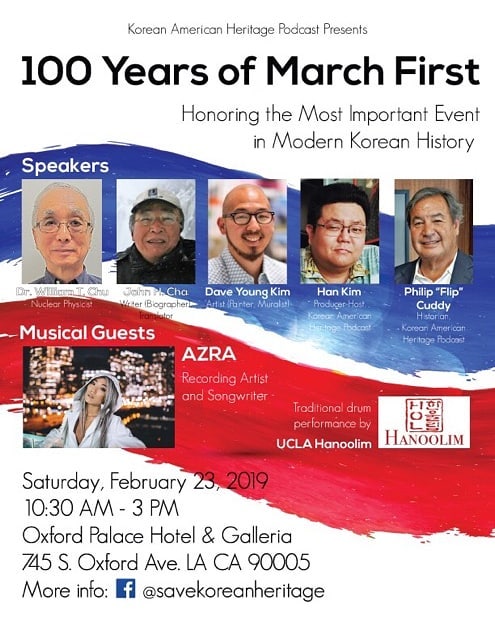 IN CASE YOU HAVEN'T HEARD: KAHP is putting together a March First Movement event! It's the first time we are doing something like this, and we'd love to have as many of you there as possible! Student entree is free, and there will be valet parking. Come through and learn about why this historical event was important, and why it still impacts Korean and Korean Americans today!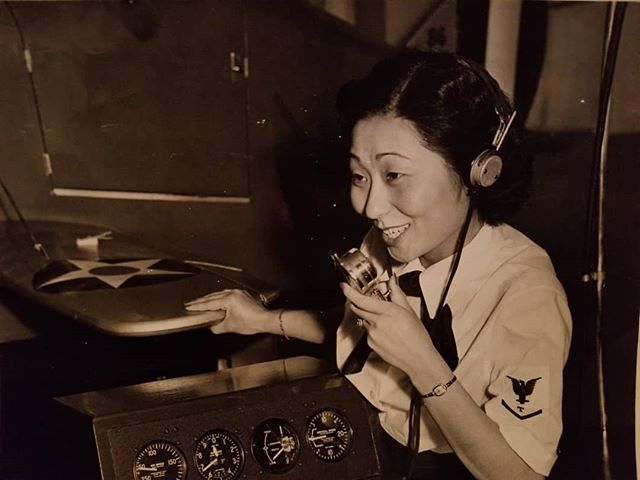 Today is Susan Ahn Cuddy's birthday!! She was the eldest daughter of Dosan and was born January 16, 1915 here in California, along with her 2 older siblings, after her parents immigrated here from Korea. She was the first Asian American woman to join the US Navy, and was quite the firecracker til the day she died in 2015. There's so much that can be said about just her accomplishments, let alone most of her family, but today let's remember her for the work, time, and dedication she put in to make this world a better place. #koreanamericanheritagepodcast #koreanamerican #kahp #dosan #dosanahnchangho #susanahncuddy #susancuddy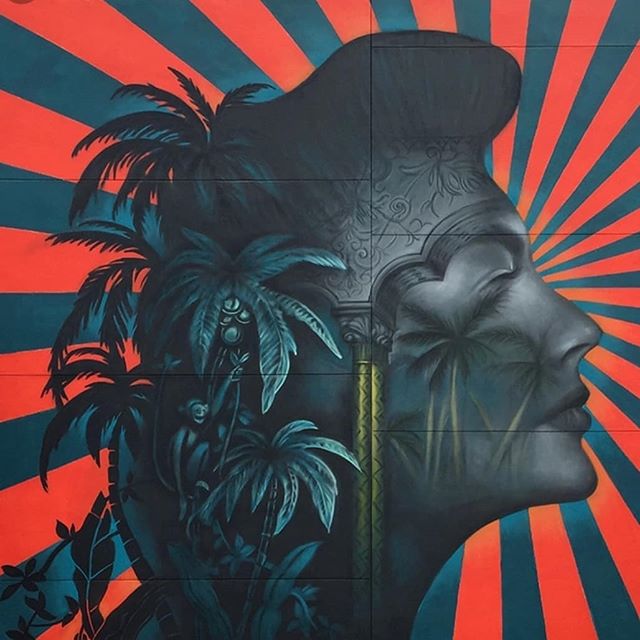 Save the mural podcast was quoted in the LA Times. Our very own Flip Cuddy calling out the Korean group WCC. Listen in to know the details of this mural controversy with LAUSD Article: https://www.latimes.com/entertainment/arts/la-et-cm-koreatown-mural-censorship-20181219-story.html Podcast link in bio 😁 What do YOU think of this? Tell us, yell at us, join us, the possibilities are endless. #lausd #wcc #beaustanton #mural #japaneserisingsun #avagardner #oldkoreanscomplaining #knowyourhistory #latimes #flipcuddy #kahp #koreanamericanheritage #koreanamericanheritagepodcast #whogetsbutthurtbyflip ?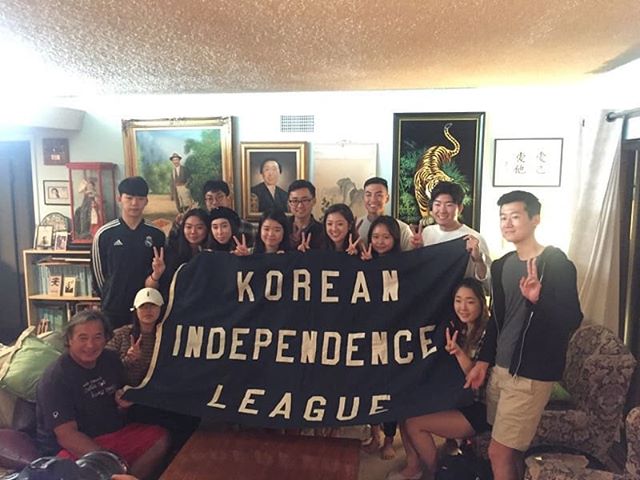 It was a fun Saturday with USC Korean Culture Night staff and other Korean history students!!! Flip has always encouraged students, and pretty much anyone who wants to learn, to visit his home and see all of the things his family has collected since Dosan immigrated to the US in 1902. #koreanamericanheritagepodcast #koreanamerican #kahp #dosan #dosanahnchangho #korea #koreanflag #koreanindependence #도산 #도산안 #도산안창호 #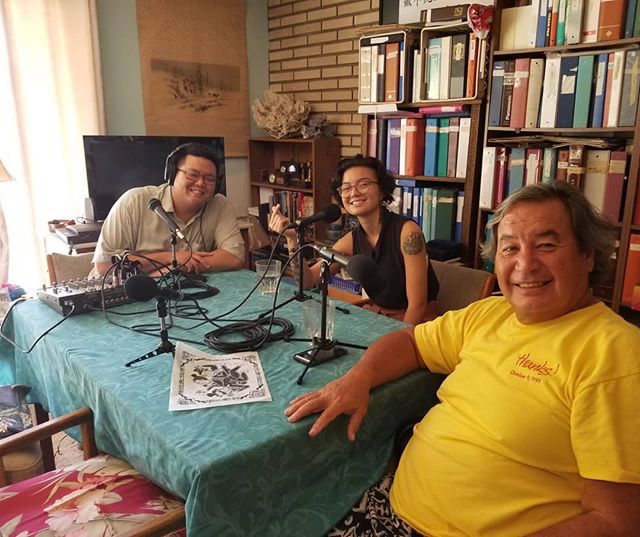 We were lucky enough to meet one of our listeners from Seattle! Thank you for visiting us and participating in one of our podcasts Jae Eun!! We love meeting our listeners, so dont be shy 😎 #koreanamericanheritagepodcast #koreanamerican #kahp #dosan #dosanahnchangho #korea #도산 #도산안 #도산안창호 #hapa #koreanheritage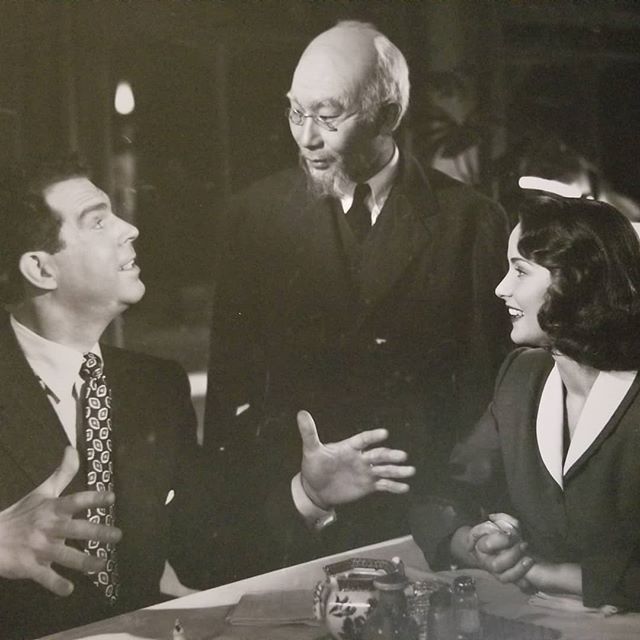 Ever heard of Philip Ahn? The first Korean American to get a star on the Hollywood walk of fame? Not only is he the son of Dosan, but he ended up paving his own way and making waves here in Los Angels. Check out our podcast where we will be covering him, his life, and his accomplishments, THIS Saturday! 😄 #koreanamericanheritagepodcast #koreanamerican #kahp #dosan #dosanahnchangho #도산안창호 #도산 #도산안 #philipahn #podcast #history #hollywoodhistory #losangeles #koreatown #themoongate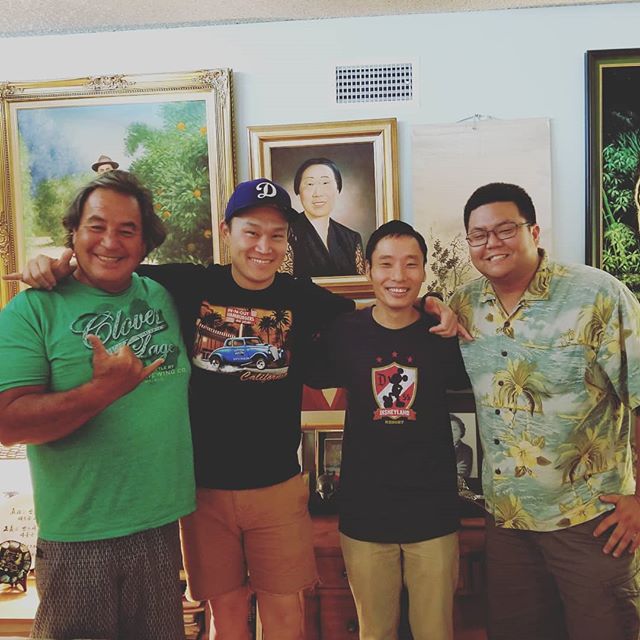 Big thank you to @therealjohnkim and @thesurferartist who came out to do a podcast with us. Keep an eye out for this one, where we talk about surfing, Stoned magazine, and the surfing trend in Korea. Also, check out Stoned magazine where a Flip was featured!! #koreanamericanheritagepodcast #koreanamerican #kahp #stonedmagazine #koreanamericansurfing #koreansurfing #ineededadictionarytokeepupwiththelingo #koreanamericanhistory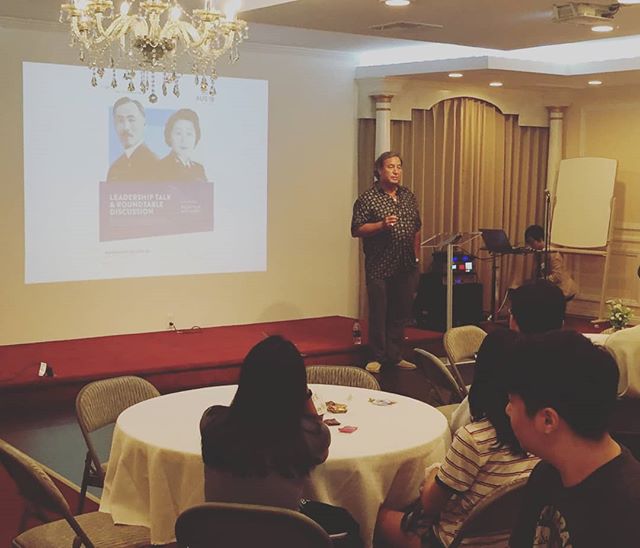 This past Saturday, Han and Flip had the pleasure of driving down to San Diego to speak to a group of high school students about Dosan Ahn Changho and his daughter Susan Ahn Cuddy. They talked about the lives of these two influential people, as well as their accomplishments and ambitions. It's crazy to see how much history has been deleted from textbooks or lesson plans. Our goal is to help Koreans and Korean Americans learn about their own history, without the filters. #koreanamericanheritagepodcast #koreanamerican #koreanamericanheritage #dosanahnchangho #dosan #susanahncuddy #도산안창호 #도산 #history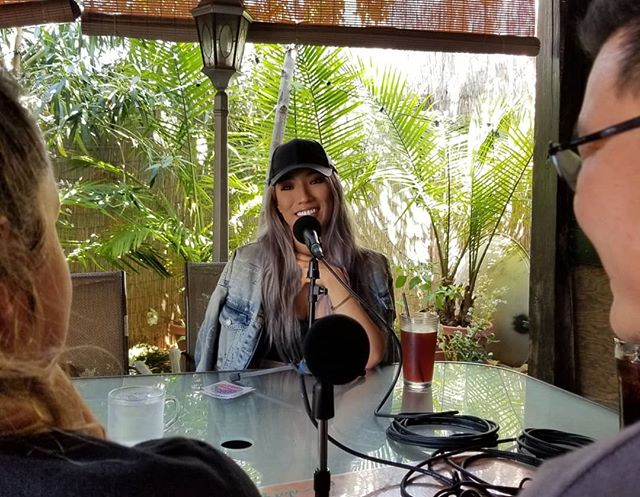 Definitely check out our interview with the talented and beautiful @theazraofficial! We covered topics like her new single Dimension, and growing up Korean American. You can watch her new music video on AZRAVEVO And her interview in the bio 😄 #AZRA #dimension #newsingle #newsinglealert #koreanamericanheritagepodcast #koreanamerican #kahp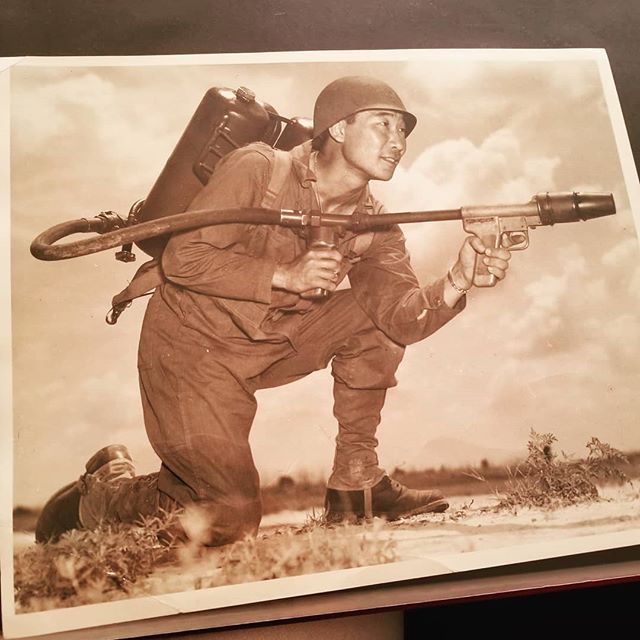 Dosan Ahn Changho wasnt the only one to make strides in history. His wife, and children, had great achievements in the community, and the nation. Pictured above is one of his sons, Philip Ahn, who became a successful Korean American actor in Hollywood. And also was the first Korean American to receive a star on the Hollywood walk of fame. In this picture he's holding a flamethrower, which he can use to burn all the haters 🔥🔥🔥🔥 #dosan #dosanahnchangho #philipahn #koreanamerican #koreanamericanheritage #도산 #도산안창호 #flamethrower #historypics #history #militarypictures #militarybadass #hollywoodactor #hollywoodwalkoffame #hollywood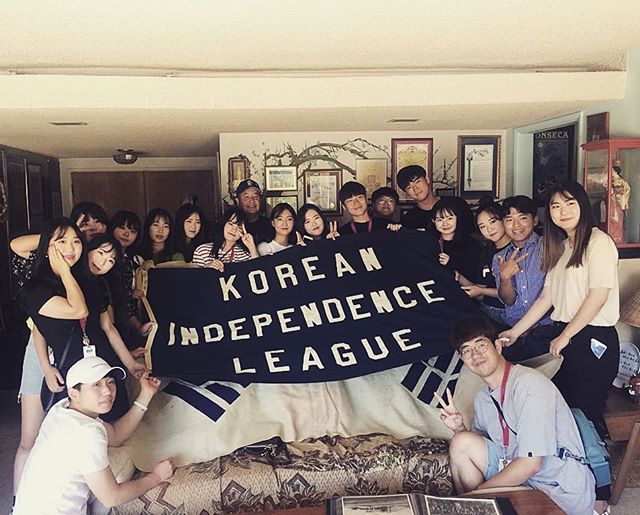 Extremely fashionable, "V" signs in the air, perfect posing? MUST BE KOREANS IN THE BUILDING! Namseoul University students came to visit today. Coming to Flip's house is incredible because he has literally thousands of primary sources for all of your Dosan needs. And look, the 100 year old flag made another appearance 🇰🇷🇰🇷🇰🇷 If you havent learned about Dosan and his teachings, tune in to our podcast. They were truly ahead of their time. #dosan #dosanahnchangho #korea #koreanflag #koreanindependence #도산 #도산안창호 #남서울대 #flipblendsinwiththe20yearolds